At W, we trade in creativity. Our goal is to inspire and engage the hearts and minds of our clients, and their customers.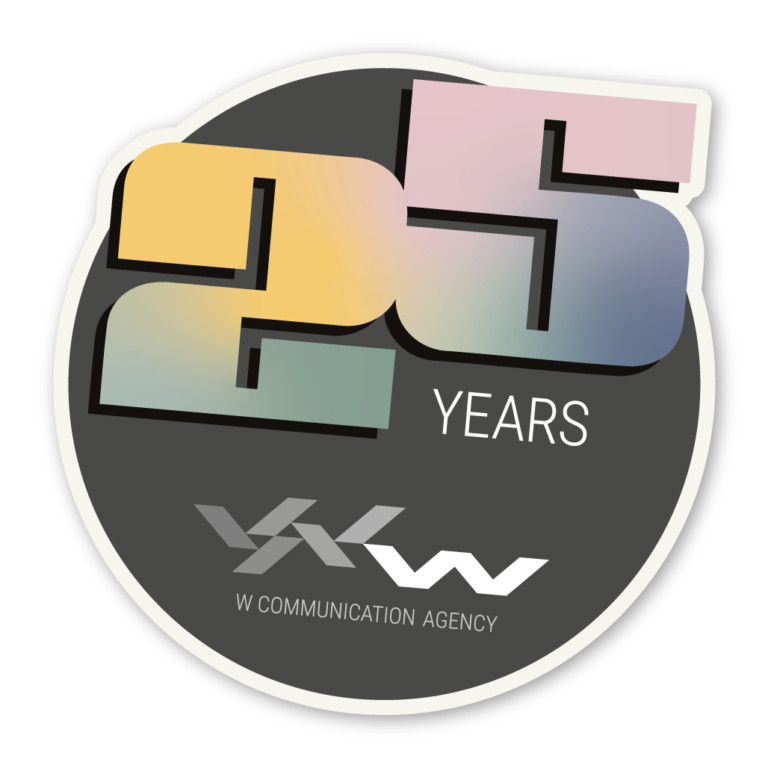 Through our range of services, we deliver powerful brands and business opportunities for international B2B corporations and companies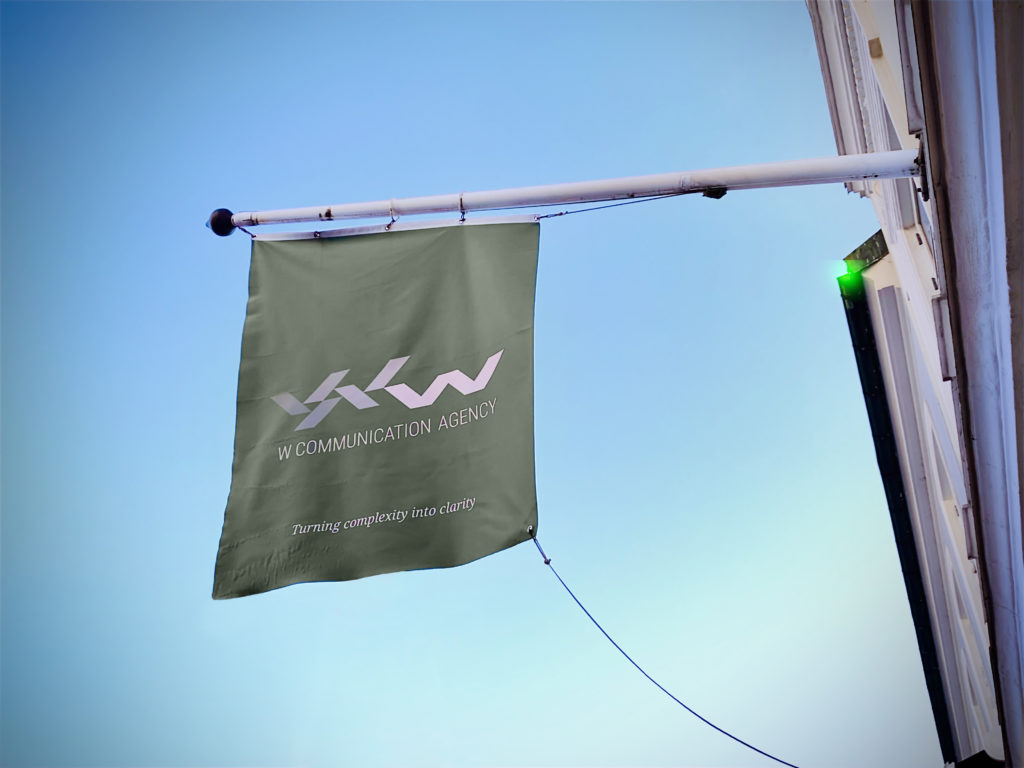 We have worked with international marketing for over 20 years and with our unique cultural and commercial backgrounds, we strive to help you address the needs of your customers.