W Communication Agency is an international B2B agency specializing in strategic and creative communications within three sectors – Life Science, Industry and Technology.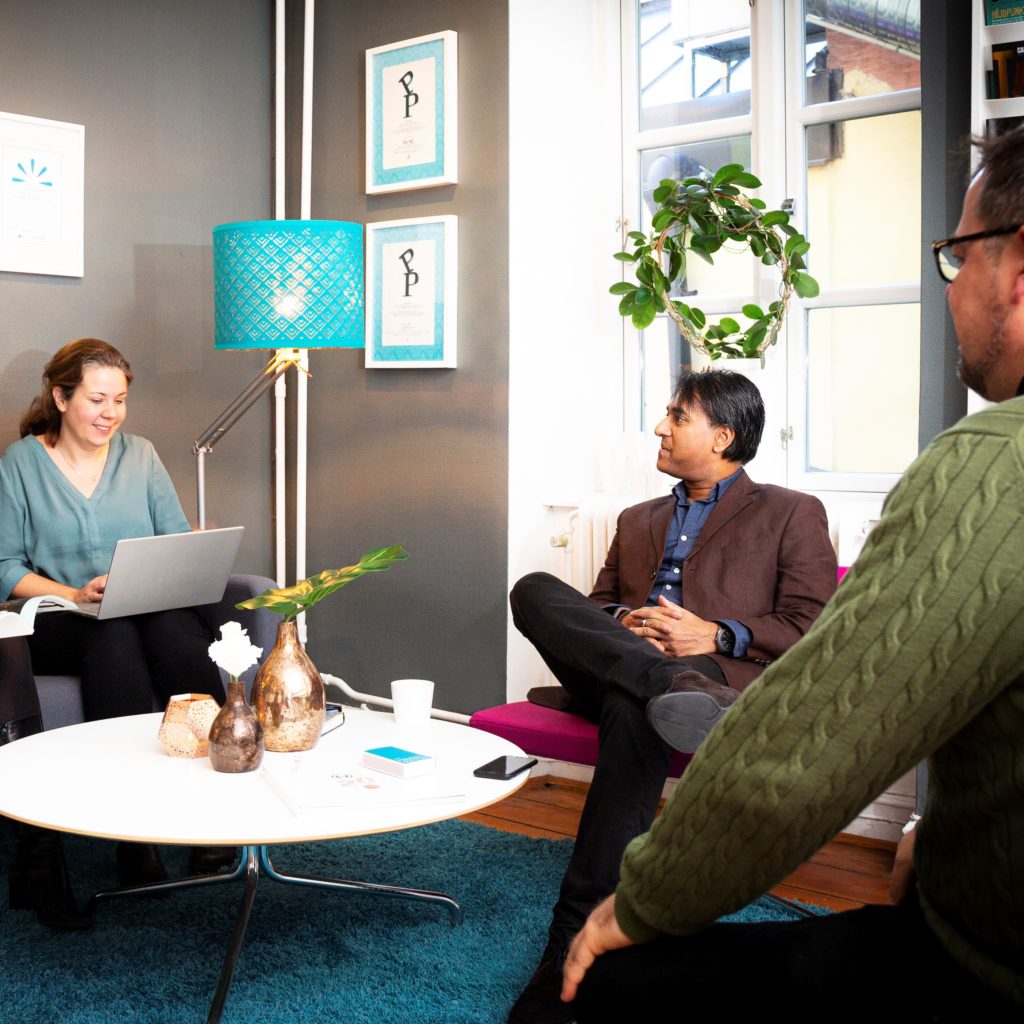 international communication agency
Our job is to create strong brands and business opportunities for international B2B corporations and companies. We make complex products and processes understandable, inspiring and attractive – 'Turning complexity into clarity'.