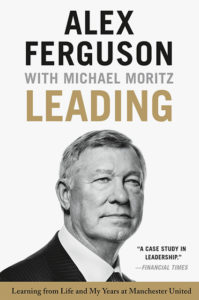 Business Management & Leadership
Leading by Alex Ferguson explains how he has delivered an unprecedented level of success during his 27-year reign at Manchester United. To deliver consistent success requires good decision making, the ability to manage change and lead people individually are some factors that lead to his success.
And so, for me Leading is the go-to reference for any leader in business, sports, and life.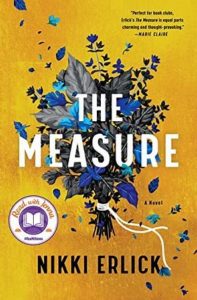 The reason why I chose this book is because it is one of my 5 star reads this year and an incredible debut!
What is the measure of your life? Can it be defined by something as simple as a length of a string in a box?
This thought-provoking novel will keep you thinking – would you open your box to find out the length of your life?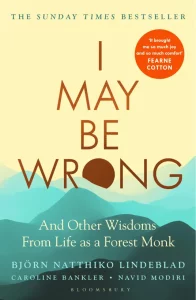 By björn Natthiko lindeblad
One of my favourite book genres are biographies and preferably those where the author's life story is wildly different from my own. I chose I May Be Wrong because it's a beautiful book about how life can take unexpected turns, if you only allow it to. Through the lens of a former forest monk, it's a handbook of advice on how to navigate the uncertainties in life. It made me smile, it made me cry and I just couldn't put it down.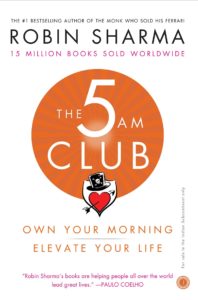 The 5 AM Club is an inspiring self-development book that challenges you to change your morning routine. By changing your routines, you start new habits and everything else will follow. For me, the tools have been useful, and possible to apply in my everyday life/work. So, if you want to become the best version of yourself, this concept is absolutely worth a try!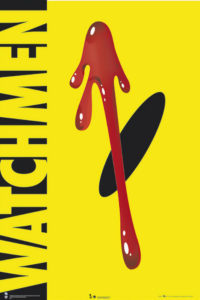 by alan moore AND Dave gibbons
Science Fiction Graphic Novels
Watchmen blew my mind when I read it back in the 80's. It was a whole new take on the concept of superheroes – with a complex, layered storyline with psychological depth.
To me, this is the greatest one of the big three – the others being Maus by Art Spiegelman and Frank Miller's Sin City.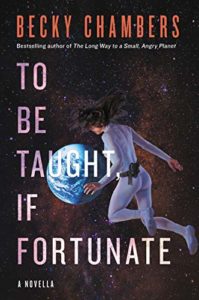 6. TO BE TAUGHT, IF FORTUNATE
I love this novella because of how it puts a whole new perspective on our mission as humans. Do we have to conquer, race and exploit to develop and survive? I also smile at how silly the proportions about gender seem today and how natural it's handled between the small crew in the story. Outer space will always trigger my creativity, especially the one delivered by Becky Chambers. 
HOW TO ACCESS YOUR audioBOOK:
Please fill in the fields below
You are almost ready, just press "Send"
As soon as we have all the information, we will send your audiobook!
* If you do not have a Swedish Apple ID, or live outside Sweden: Please enter your postal address below and we'll find you an alternative solution!